Maths and other news from Warwick Tutor…
Maths musings and other news from Warwick Tutor.
Are you considering applying for private school in Warwickshire, starting in September 2020? Did you know the private school entrance exams are in autumn 2019? Below I have listed the private schools local to Warwick and Leamington Spa, along with the dates of open...
read more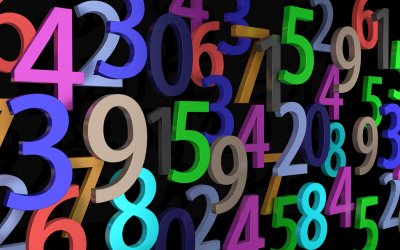 You will have heard of that party trick where someone says, "Think of a number" then they get you to add on something, double it, take away something, add 5, halve it, etc, etc, and then they tell you the number you now have?
WOW! How do they do that? Is it magic? Kind of….. It's mathematical magic! Let me try to explain.
read more