Feedback for Private Tuition with Warwick Tutor
Private Tuition for maths and 11+ with Warwick Tutor – as a private tutor in Leamington, and now in Warwick, I have taught a variety of pupils of all ages – including adults. Here is just some of the great feedback I have received over the years….
Testimonials for Maths and 11+ Tuition for Children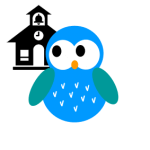 "Nicola has been very patient and flexible with my son - he looks forward to the sessions and is prepared to do far more work at home than he ever was before - he sees where he is trying to get now!"
Year 6, entrance exams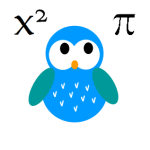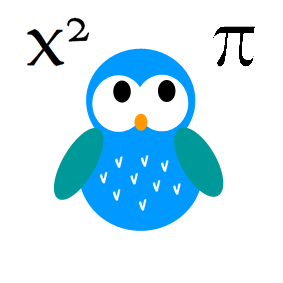 "Excellent tutor my daughter is very happy with how things are going in preparation for her GCSE Maths. Tutor works through past papers for exam technique and helps with topics."
Year 10-11, GCSE Maths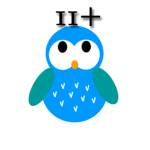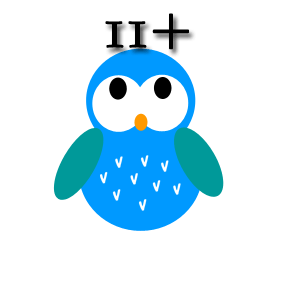 "Nicola has tutored our 2 daughters for the last 3 years. We have been impressed with her professionalism, patience and teaching. She has always worked at a level and pace that has suited our children, but pushed them to move to the next level when she feels they are ready. She has shared tips and strategies that have proved successful during their 11+ exams. Both children have gone on to receive 11+ results we are very proud of."
Year 4-6 11+
Testimonials for Tuition for Adults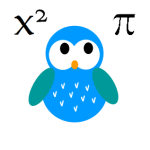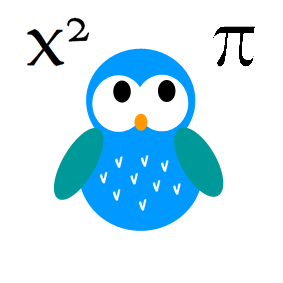 "Great help and friendly service. Gave me, a parent, peace of mind for my son. Fingers crossed for the right result in challenging times."
Mature student, GCSE Maths (re-take)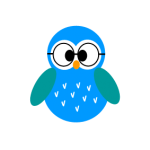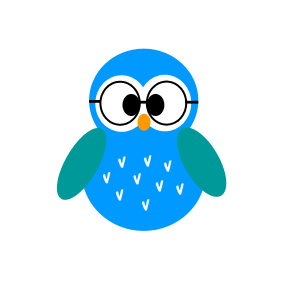 "I was lacking confidence in maths and needed help to pass an exam. Nicola was a fantastic teacher and really helped to improve my technique and approach to maths problems. She is patient, understanding and friendly. I would highly recommend her as a tutor."
Mature student, maths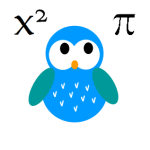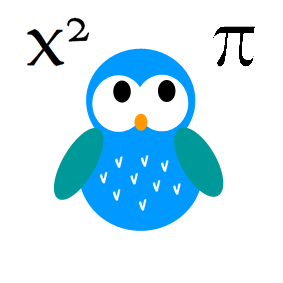 "Just to let you know I got my C maths grade finally and was accepted unconditionally in to uni for computer forensics last week. Thank you so much for your help I couldn't have passed without you."
Mature student, GCSE Maths (re-take)
Interested? Want to know more?
If you have any questions or want to find out my availability, please ask.