Feedback for Private Tuition with Warwick Tutor
Private Tuition for maths and 11+ with Warwick Tutor – as a private tutor in Leamington, and now in Warwick, I have taught a variety of students of all ages – including adults. Here is just some of the great feedback I have received over the years….
Testimonials for Maths and 11+ Tuition for Children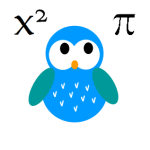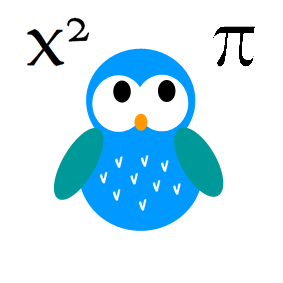 "Nicola has been a great tutor to our daughter and has seen her pretty much through secondary school. She's now got her Maths GCSE results and has done super well. We can't recommend Nicola highly enough - she's been supportive through her patience and understanding - and takes the time to work at the right pace."
Year 7-11, GCSE Maths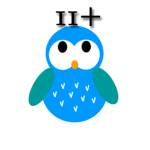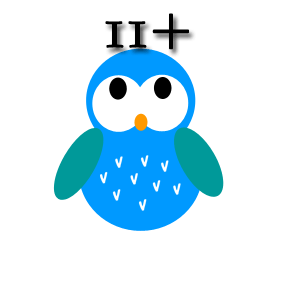 "Excellent tutor. Great communication . Really helped our daughter prepare for her 11 + and secondary school entrance exams. Thoroughly recommend."
Year 5-6 11+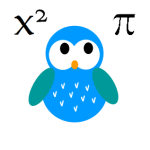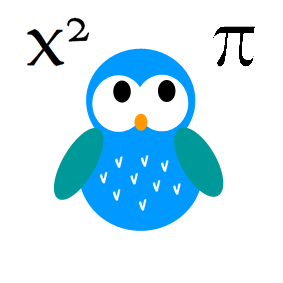 "Very positive experience nothing was too much trouble! Would highly recommend."
Year 11, GCSE Maths
Testimonials for Tuition for Adults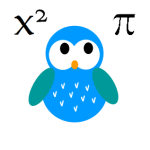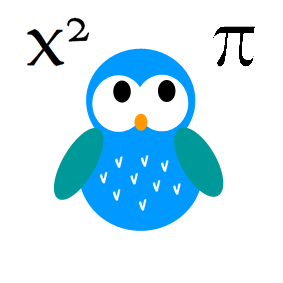 "Just to let you know I got my C maths grade finally and was accepted unconditionally in to uni for computer forensics last week. Thank you so much for your help I couldn't have passed without you."
Mature student, GCSE Maths (re-take)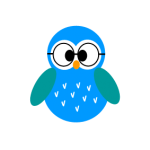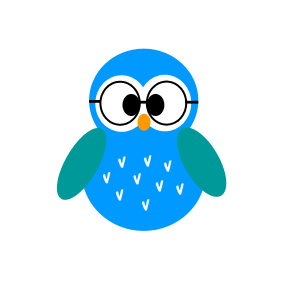 "I was lacking confidence in maths and needed help to pass an exam. Nicola was a fantastic teacher and really helped to improve my technique and approach to maths problems. She is patient, understanding and friendly. I would highly recommend her as a tutor."
Mature student, maths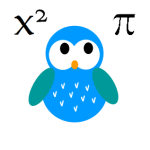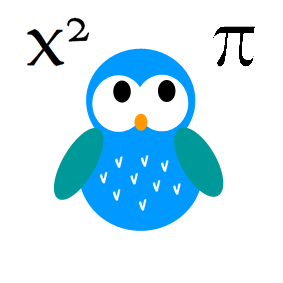 "Great teaching, friendly, helpful and I've learnt loads compared to when I was taught Maths at school. Highly recommended."
Mature student, GCSE Maths (re-take)
Interested? Want to know more?
If you have any questions or want to find out my availability, please ask.