Feedback for Private Tuition with Warwick Tutor
Private Tuition for maths and 11+ with Warwick Tutor – as a private tutor in Leamington, and now in Warwick, I have taught a variety of students of all ages – including adults. Here is just some of the great feedback I have received over the years….
Testimonials for Maths and 11+ Tuition for Children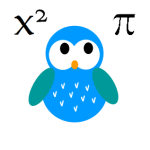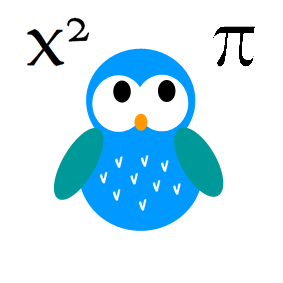 "I just wanted to let you know that he received a C grade for his GCSE maths. He and I are both very pleased with the grade he received. Thank you for all your help with the maths revision prior to his exam."
Year 11, GCSE Maths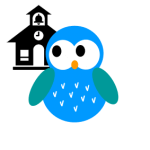 "Nicola is tutoring my 10 year old son to help with his Year 6 Entrance Exam. Parental tutoring always ended in a battle as he would not take help or advice from us. In contrast, my son is very happy being taught by Nicola and enjoys her lessons. Already I have noticed a big difference in his attitude and approach to his school homework; he has gained a confidence and willingness to give it a go and not just assume he can't do it! Many thanks Nicola."
Year 5, Private school entrance exam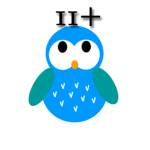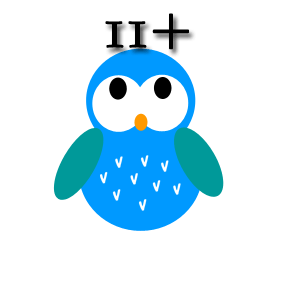 "Excellent tutor. Great communication . Really helped our daughter prepare for her 11 + and secondary school entrance exams. Thoroughly recommend."
Year 5-6 11+
Testimonials for Tuition for Adults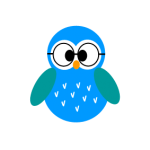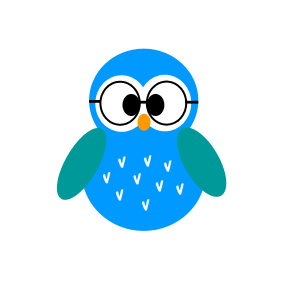 "I approached Nicola to help me improve the skills required to pass numerical reasoning tests for graduate schemes. She was very friendly and professional and made the effort to fit me in as soon as she could. After a few sessions I felt much more confident in my ability and passed the required tests. She explains things very clearly and I'd highly recommend her tutoring service."
Mature student, numerical reasoning tests for graduate jobs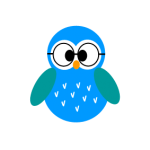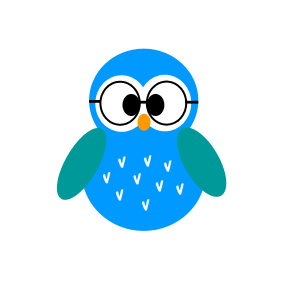 "Nicola has been very supportive by helping me to fill in the blanks left over from my high school education. This has been crucial to improving my confidence in mathematics, which in turn is allowing me to work towards developing new skills which I can utilise in the workplace."
Mature student, maths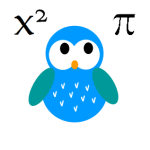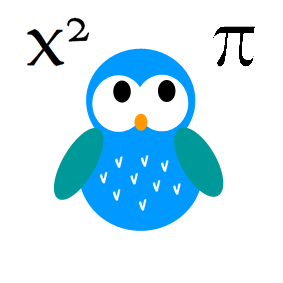 "Just to let you know I got my C maths grade finally and was accepted unconditionally in to uni for computer forensics last week. Thank you so much for your help I couldn't have passed without you."
Mature student, GCSE Maths (re-take)
Interested? Want to know more?
If you have any questions or want to find out my availability, please ask.