Well, what can I say but, "WOW!". This cake was made for me, and HOMEMADE too (my favourite type of cake!)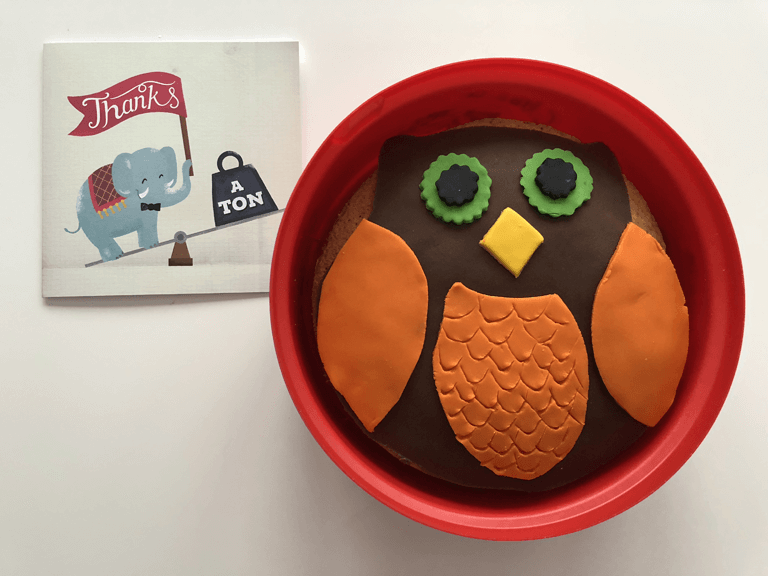 And the message inside the card,
"Dear Nicola

Thank you so much for all you've taught me! You are a kind, loving, amazing person and I hope we see each other soon! I wouldn't have come this far without your lessons and support! I'm going to miss you so much and hope you stay happy! Wish me luck!"
All this from a primary school girl I have taught for nearly two years, and her brother before that. I wish her well in her upcoming exam for Princethorpe and ALL future endeavours, regardless of which school she goes to. I am going to miss her and her family.
(Now for a cup of tea to go with this cake…..)