Need to take a Nursing Maths Test?
What is Maths for Nursing?
Nurses and others working in the medical professions often have to do drug calculations, using mental arithmetic to calculate dosages for patients.
This is using formulas, calculating weights / volumes and infusion rates, and converting between different units of measure (e.g. mg, mcg etc).
Just to let you know, I got my job! Am over the moon.
The maths test was 28 questions, approximately an hour to complete. I answered every question and took my time.
Thank you for fantastic lessons, getting my maths head back on! Will definitely highly recommend you to anyone I know, needing excellent Maths Tutor, Many, Many thanks
I can't thank Nicola enough. I've had a terrible phobia of maths for over 30 years! I'm thinking of returning to nursing and Nicola has helped me enormously to understand drug calculations. She's very warm and friendly which puts you at ease and she explains everything in a way that you can understand. I'd really recommend her.
Tests for Nursing Maths
There are various tests for nursing, whether it is to start a university or college course, as part of a nursing degree, or to apply for a specific nursing job.
The requirements for each test might vary, but the core concepts are the same – having the ability to quickly do mental calculations (usually without calculator) of adding, subtracting, multiplying and dividing.
Example Questions for Nursing Maths Tests
Each institution sets their own questions, but these are examples of the types of questions:
For drug calculations it may be helpful to apply this formula:
dose prescribed dose per measure = what you give.
If dose prescribed is 7.5 mg of Enalapril and the dose in each tablet is 1.25 mg. How many
tablets should be given?
Mrs. Smith has a cup of tea (150ml) at 8.00; another at 10.30; a glass of orange juice (180ml) at
12:30 and at both 15.30 and 19:00 she has a cup of tea.
How much fluid has Mrs. Smith taken
orally?
How can I help?
I can support you by working through sample questions, whether provided by the university / college / hospital that is setting the test, or with materials that I have to hand.
If you struggle with certain aspects of mental arithmetic, I can provide other resources to allow you to practise and gain confidence.
Regardless of your experience or knowledge of maths, I can help with your understanding.
My role is to work at your pace, over one or more lessons as required, to improve your chances of passing your Nursing Maths test.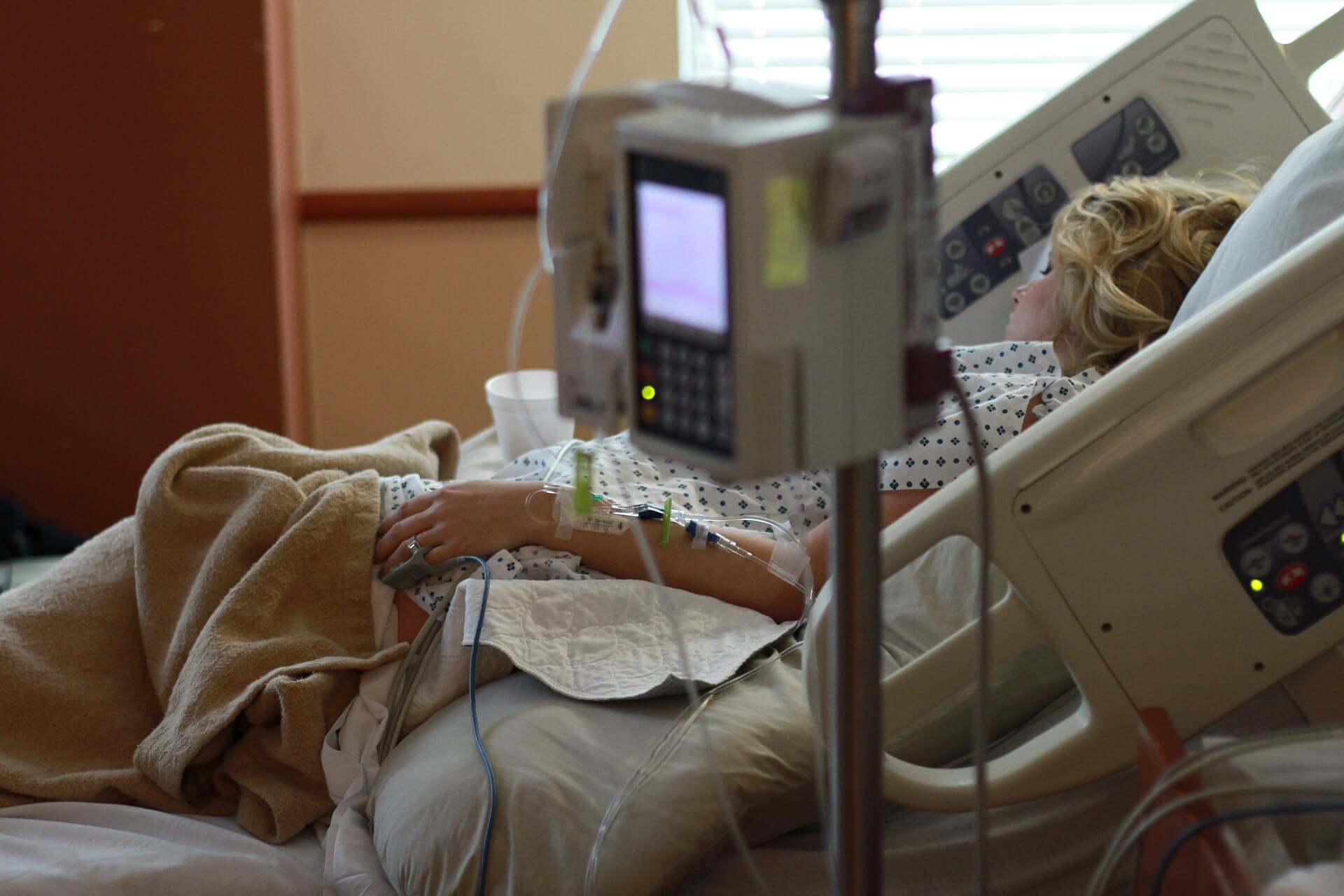 All lessons are currently offered online only.
My weekly timetable is often full with regular lessons from mid-afternoon onwards (I tutor children as well) but I have availability during the daytime / lunchtime etc, and some evenings for a few ad hoc lessons.
All lessons are bespoke to fit your needs. Lessons cost £38 per hour. One or two lessons might be all you need, but I can tailor lessons for as many as you like to meet your goal.
You can see what immediate availability I have by checking out my Bookings page. It will only show for the next calendar month, but if you contact me we can make arrangements for a day and time that suits us both. A regular slot, if appropriate, can be arranged.
About Me
My name is Nicola Bhalerao and I am a private tutor based in Warwick. Since 2013, I have provided one-to-one tuition for children and adults. I specialise in maths tutoring, but cater for different requests, ranging from 11+ to various computing skills, including website training.
My background is in computing, with a Computer Science degree from Warwick University. I have worked many years as a programmer, latterly in the games industry. Both my sons were tutored by me for the 11+ (they went to a local grammar school). I received training for teaching secondary school maths and I am fully CRB checked.
I am a WordPress expert, having spent many years creating numerous websites with my other business, Smiling Panda Web Design. Although I no longer actively work on websites for others, I offer help with understanding / updating / creating your own WordPress website.
Read here for more information on tuition for your child or tuition for yourself or another adult.