Please note, at the moment I don't have any availability for regular after-school lessons, but I do have a waiting list (with nothing immediately available in the current academic year) which you can join.
I often have space during the daytime / lunchtime etc, depending on my current workload.
I am usually available for ad hoc lessons during half-term and holidays*, available to request from the booking page. I can notify you when I open up bookings for the next holiday (usually about a month ahead) - contact me and I will add you to the list I send out.
Whatever your question for Warwick Tutor, please contact me to find out how I can help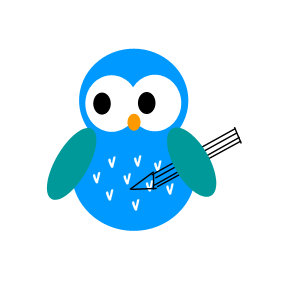 Fill in the contact form on this page to find out if I have availability, or to be put on my waiting list.
Alternatively you can call me on 07816 238082 or email me on nicola@warwicktutor.com
Visit my page on Facebook
I look forward to hearing from you,
Nicola
Reviews for Warwick Tutor